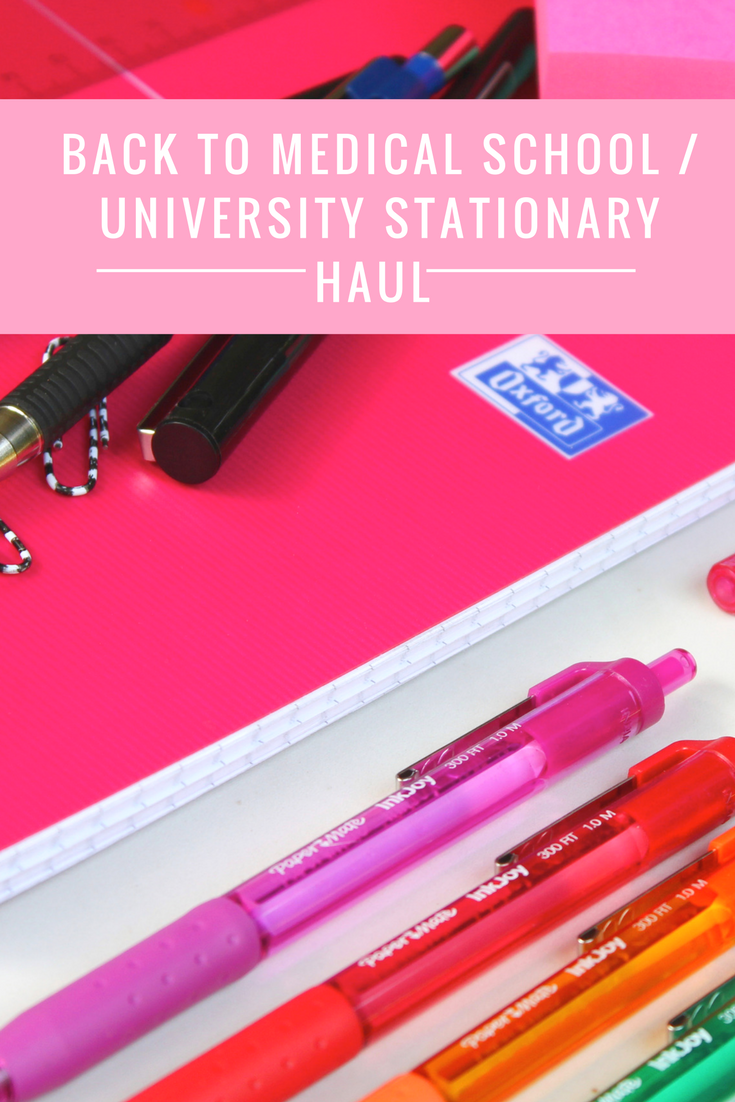 Hi everyone! So today's post is going to be a little different. Since I'm getting ready to start classes on the fourth of next month, now is the time I start getting ready for back to school. In my case its back to med school. If you'd like to know more about   how I prepare for a new semester click here .  One of my all time favorite things to do on back to school season  is the shopping. supplies (stationary) shopping! Who doesn't enjoy that? My inner nerd just loves new School supplies. I also love watching stationary hauls. So I thought it would be fun to show you what I got, just to stay in the back to school theme. well, Here is my Med school /University stationary haul.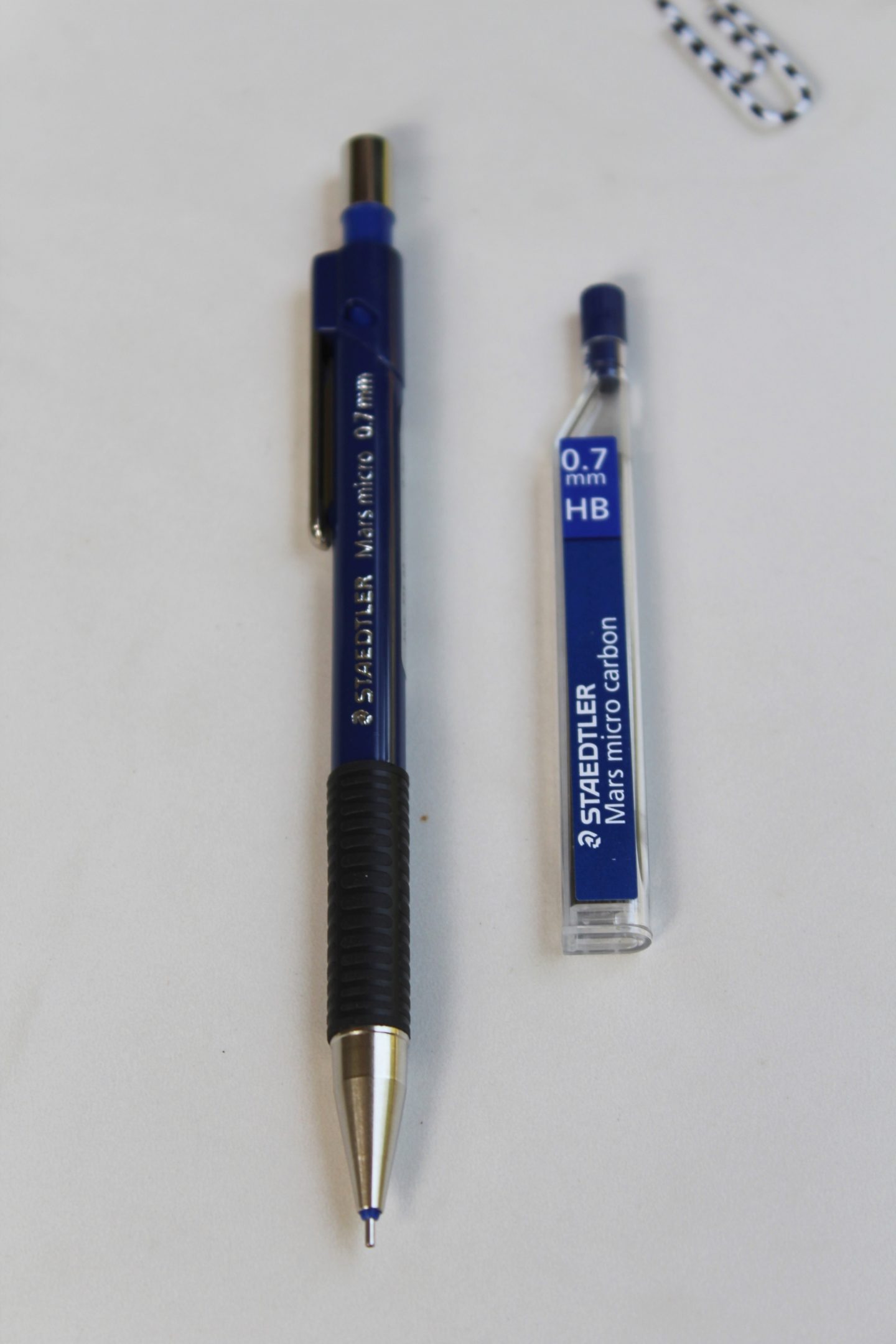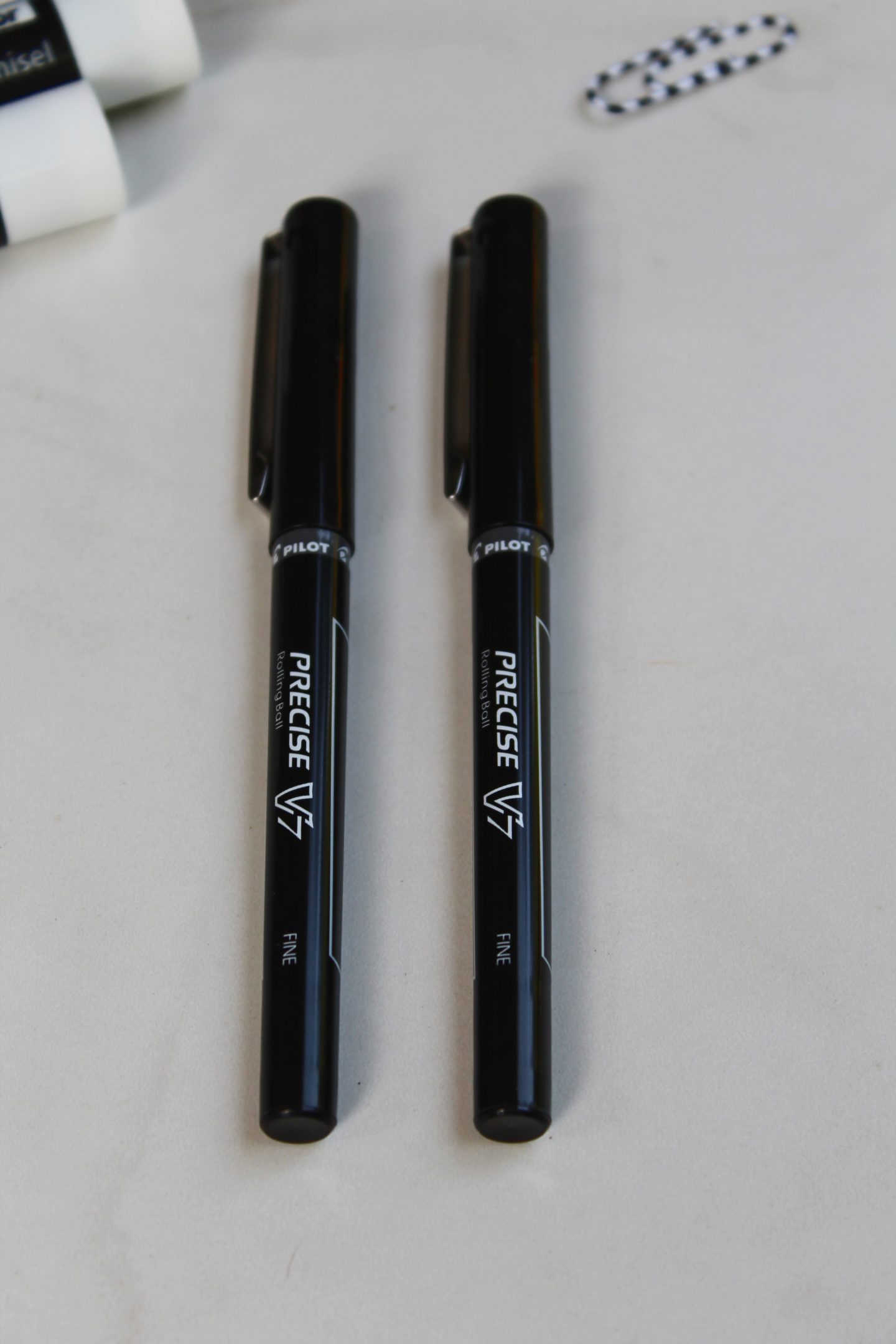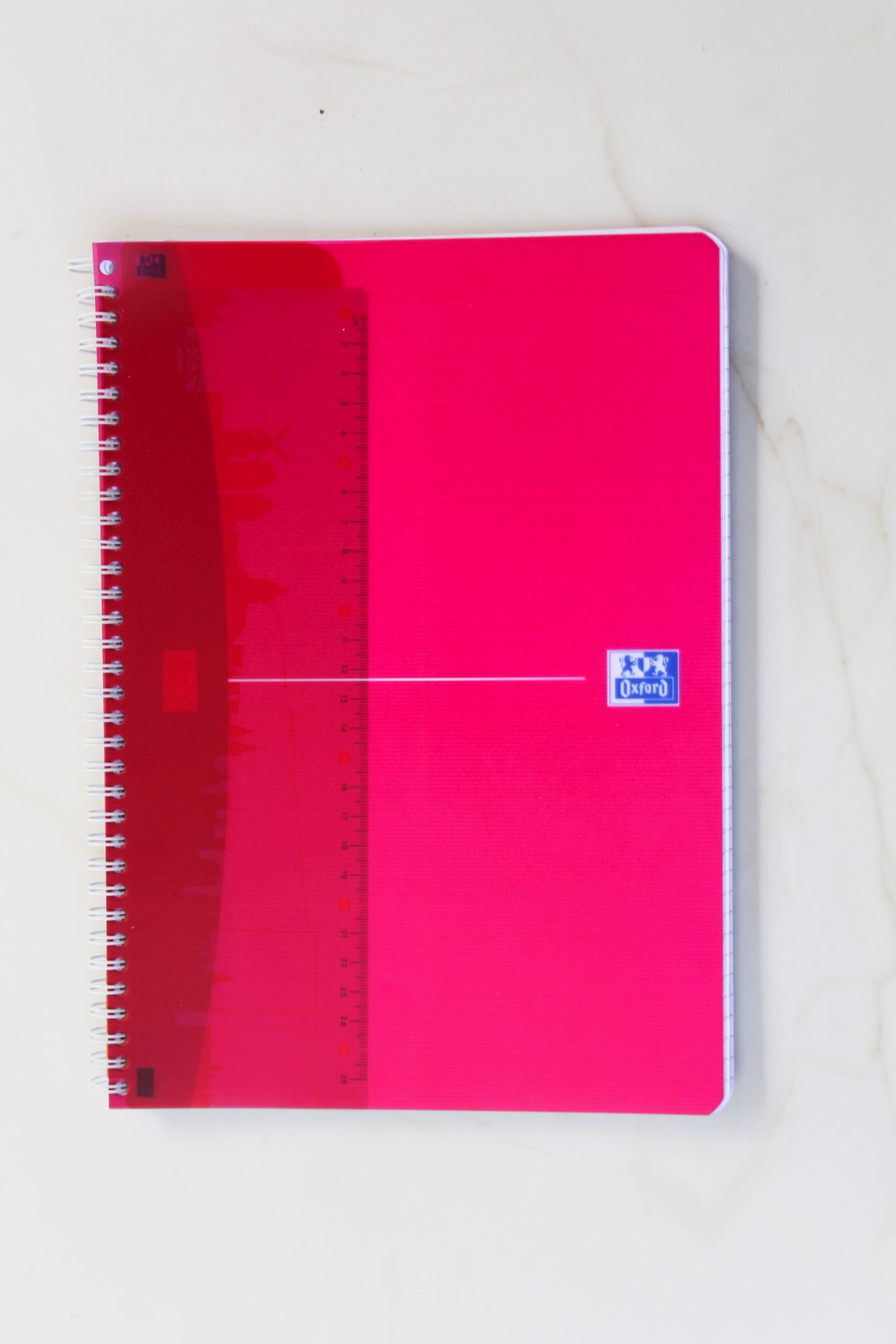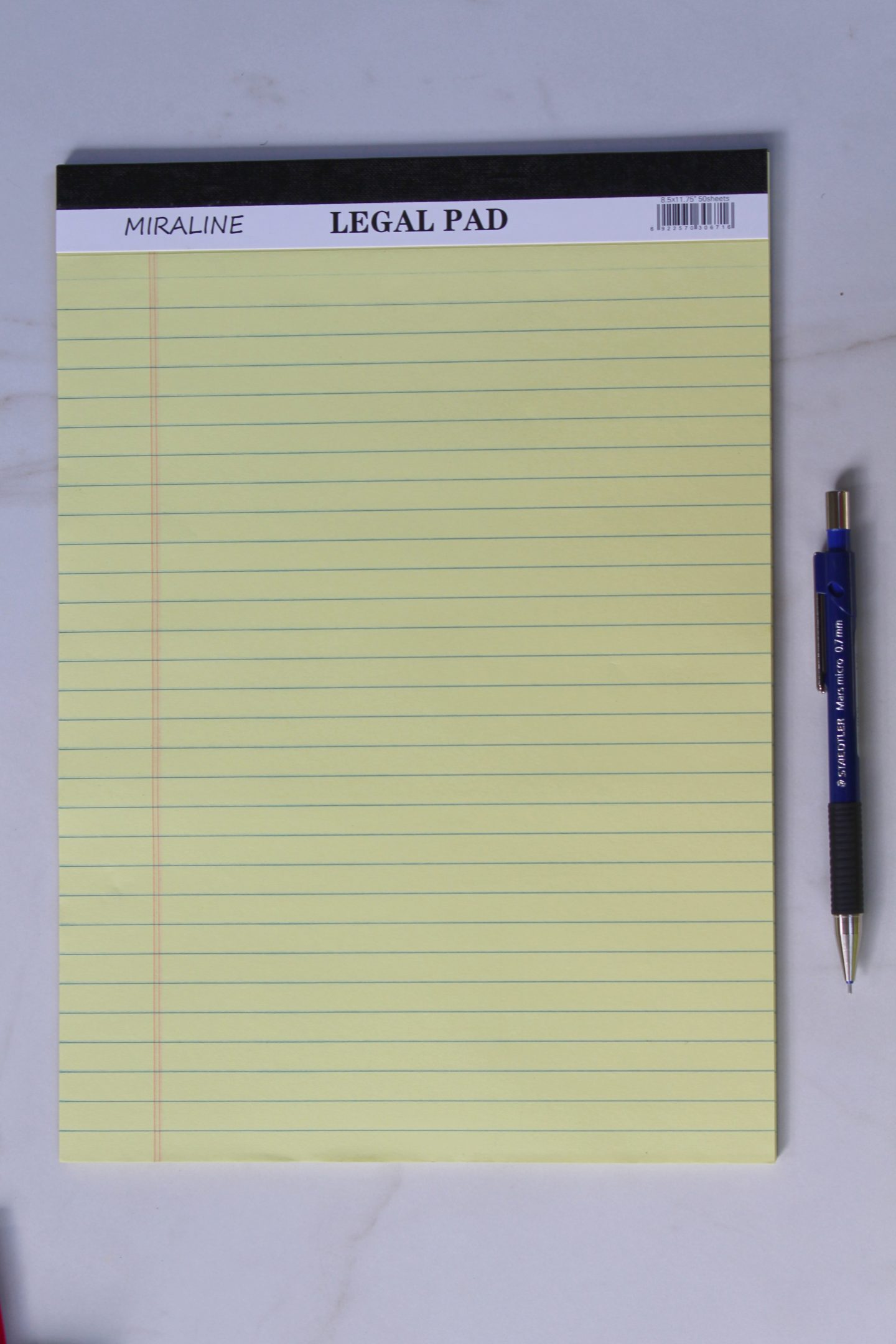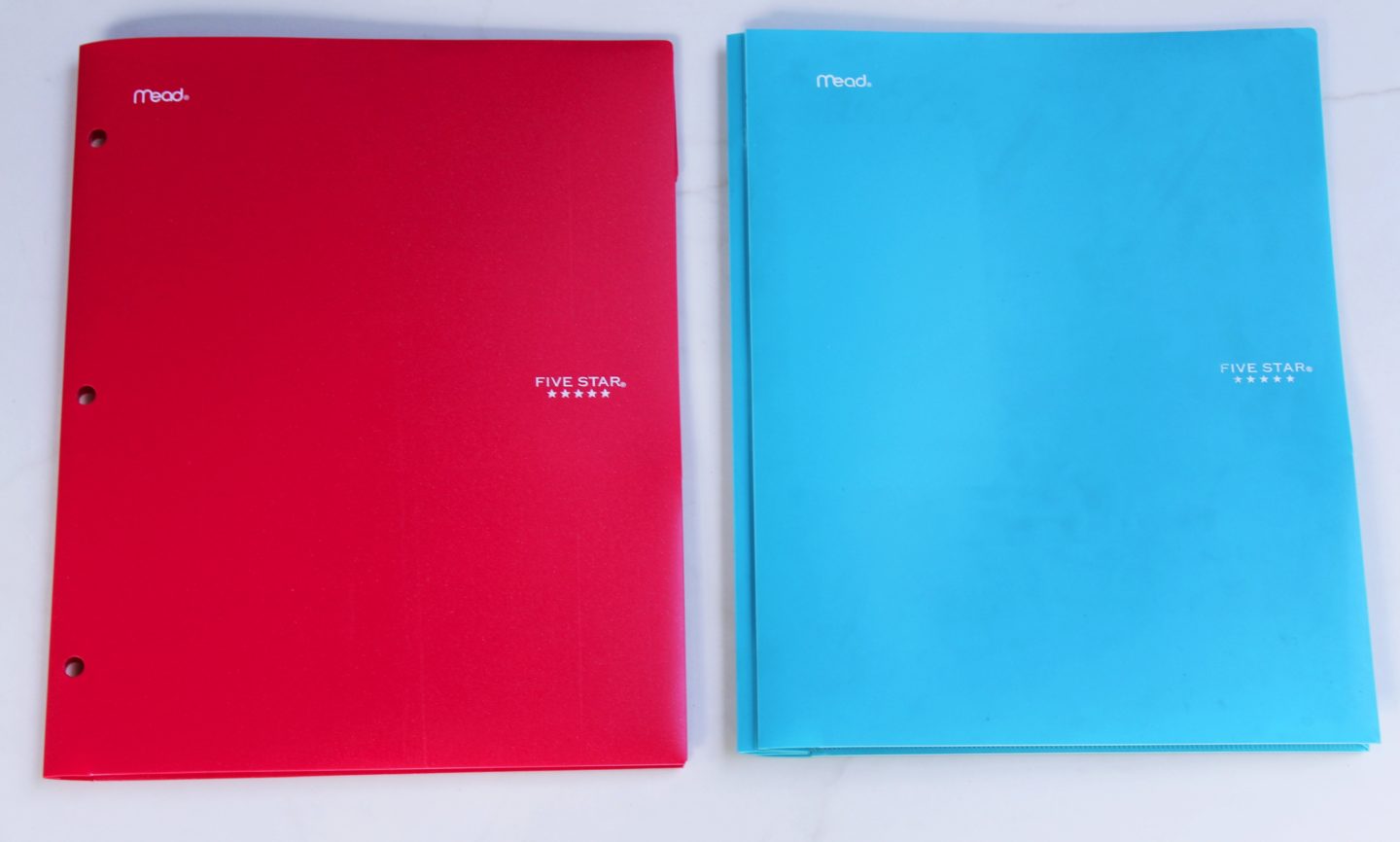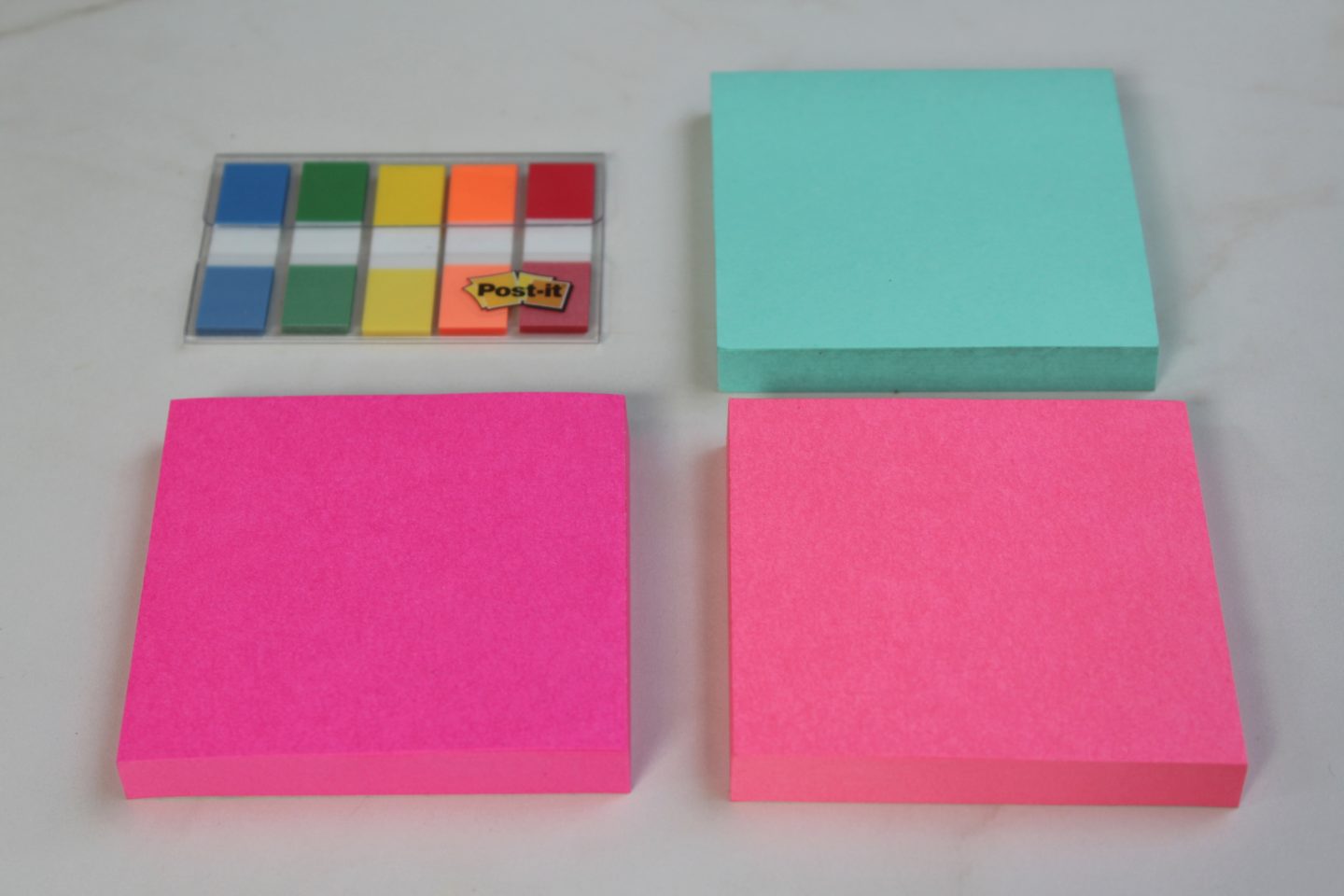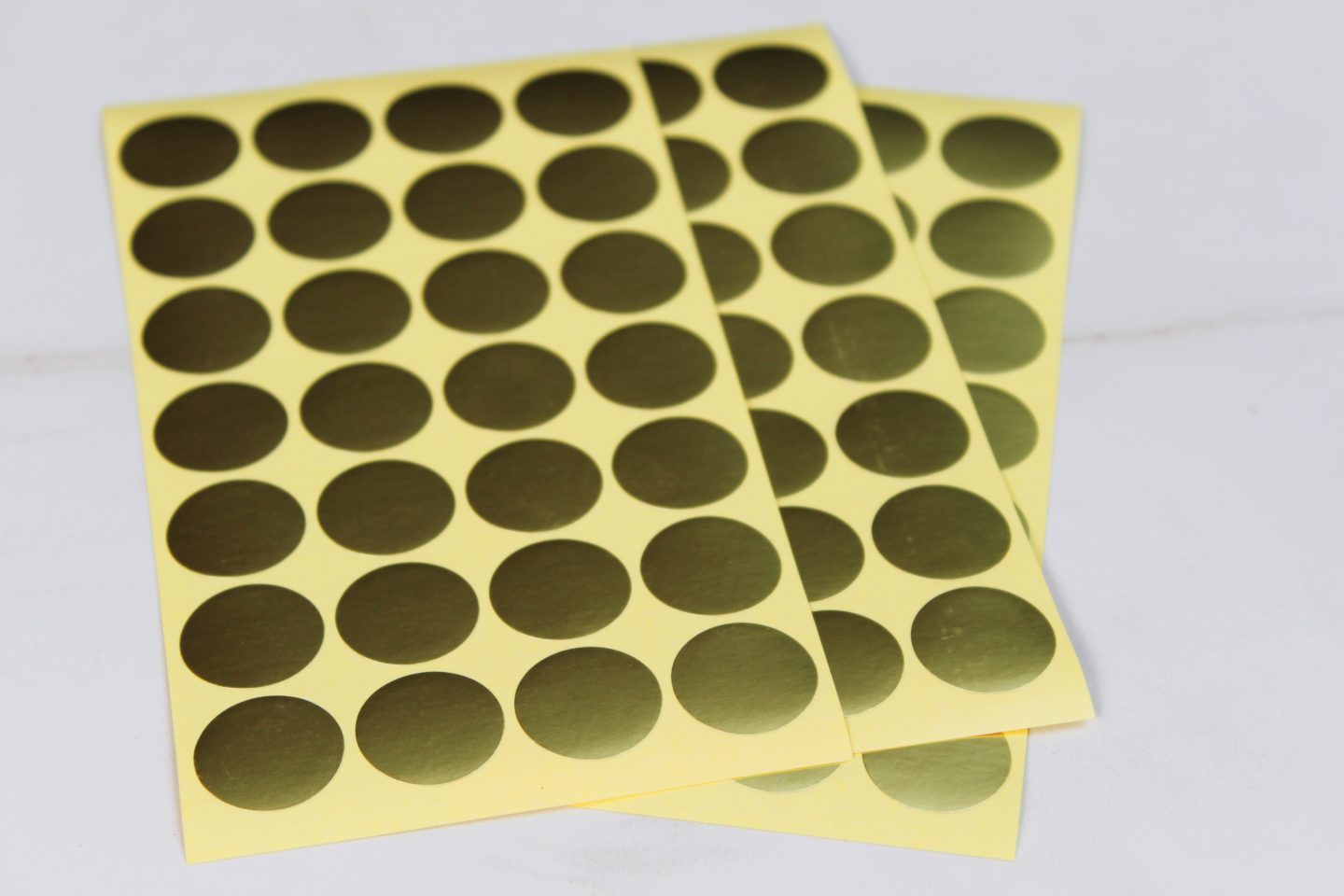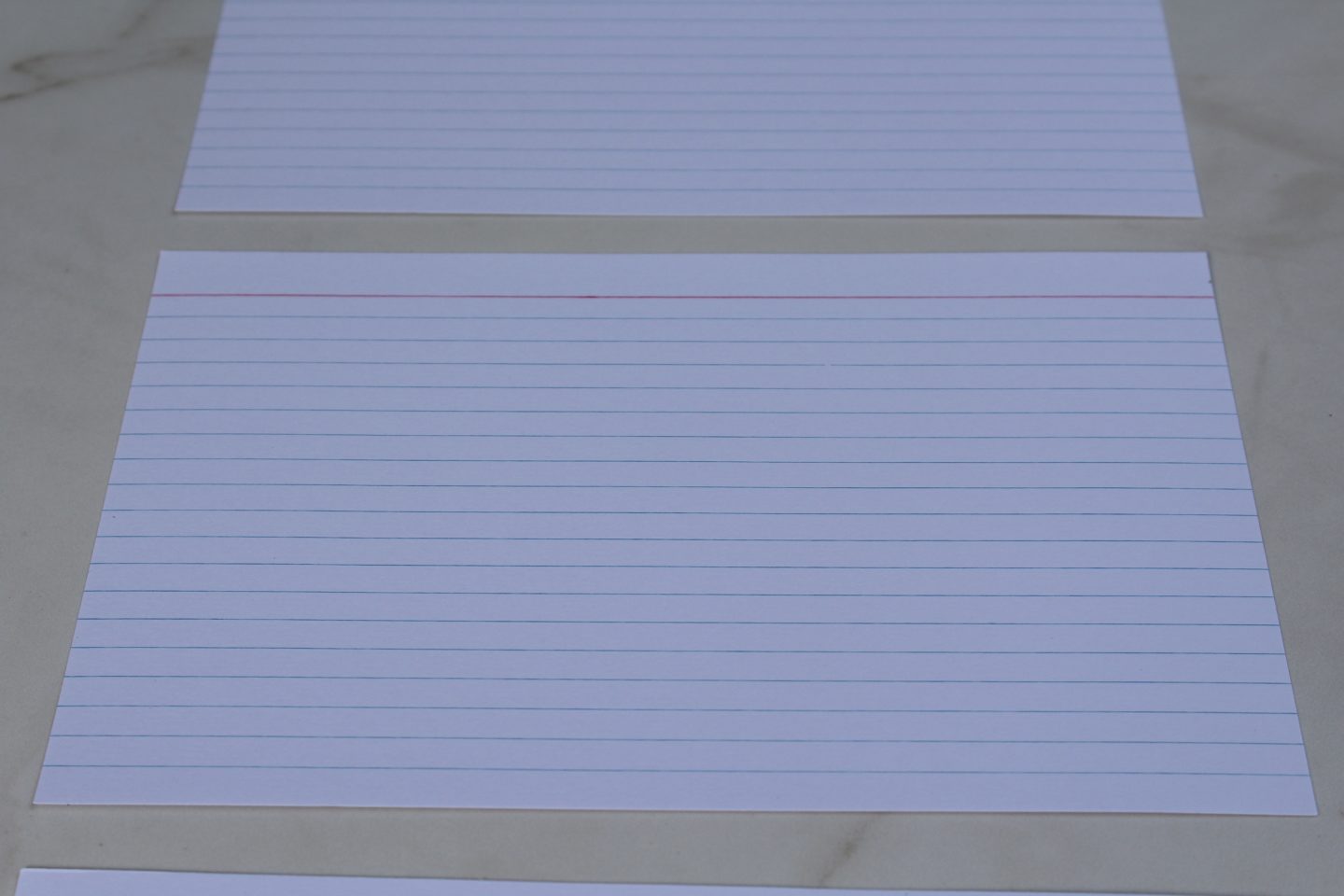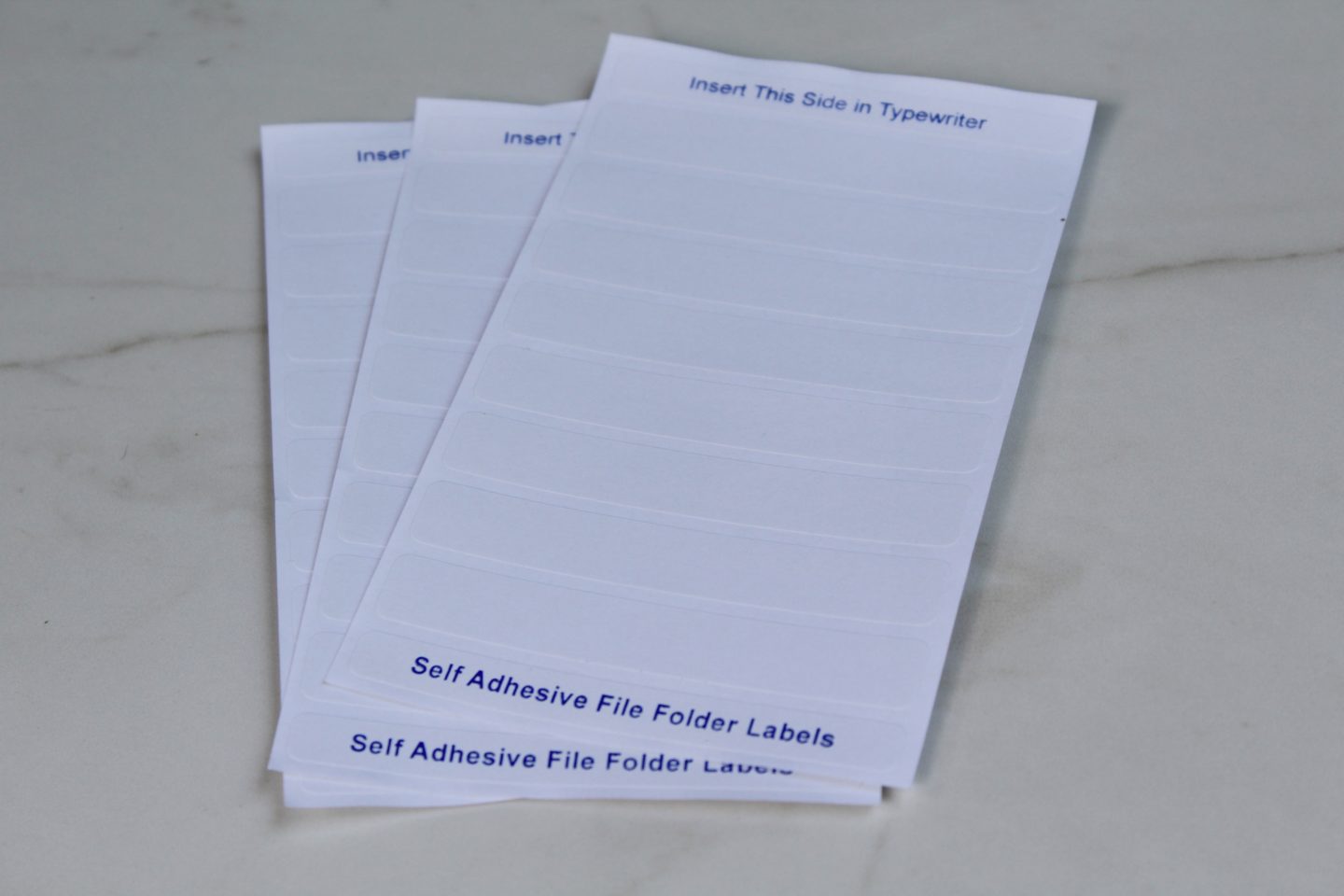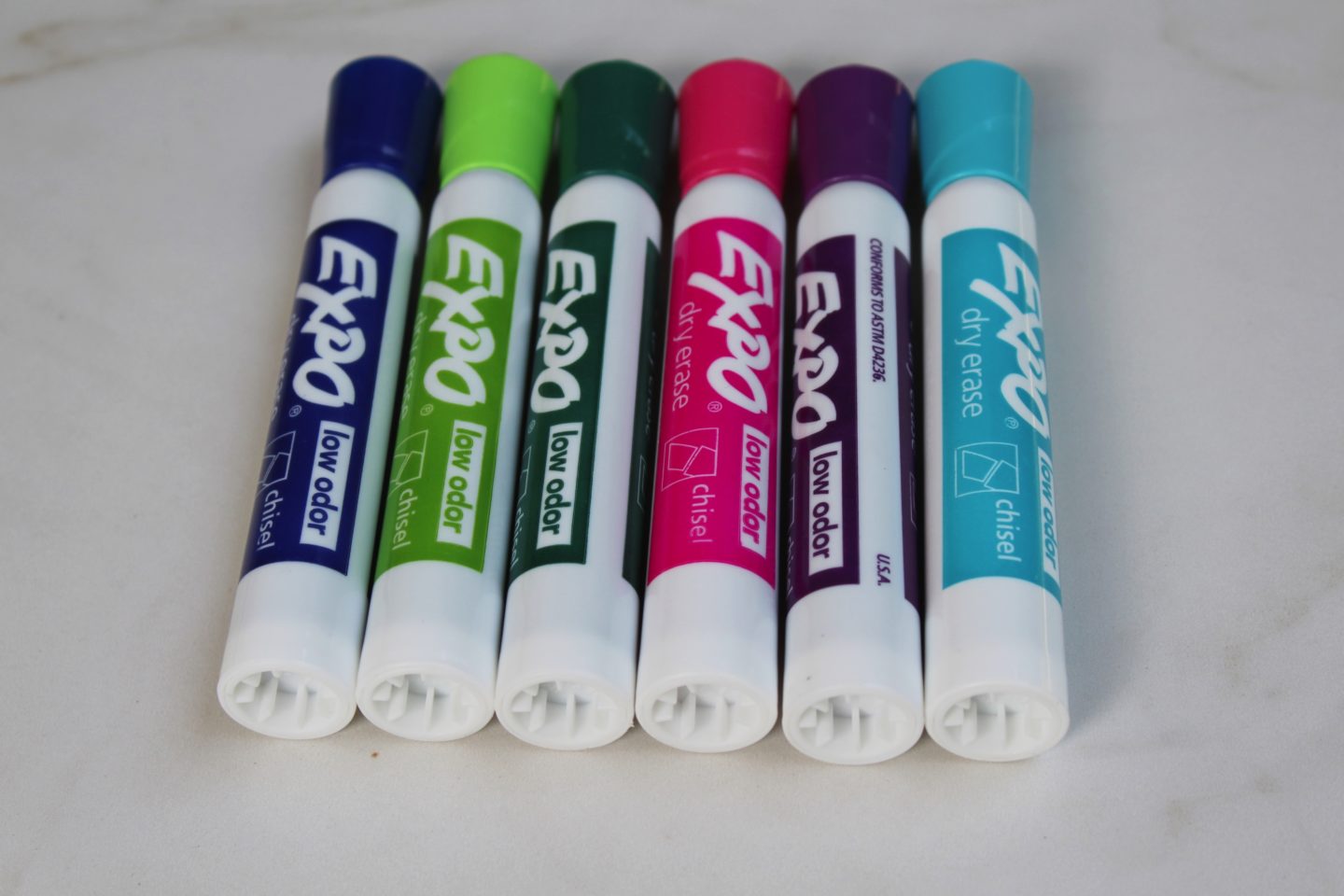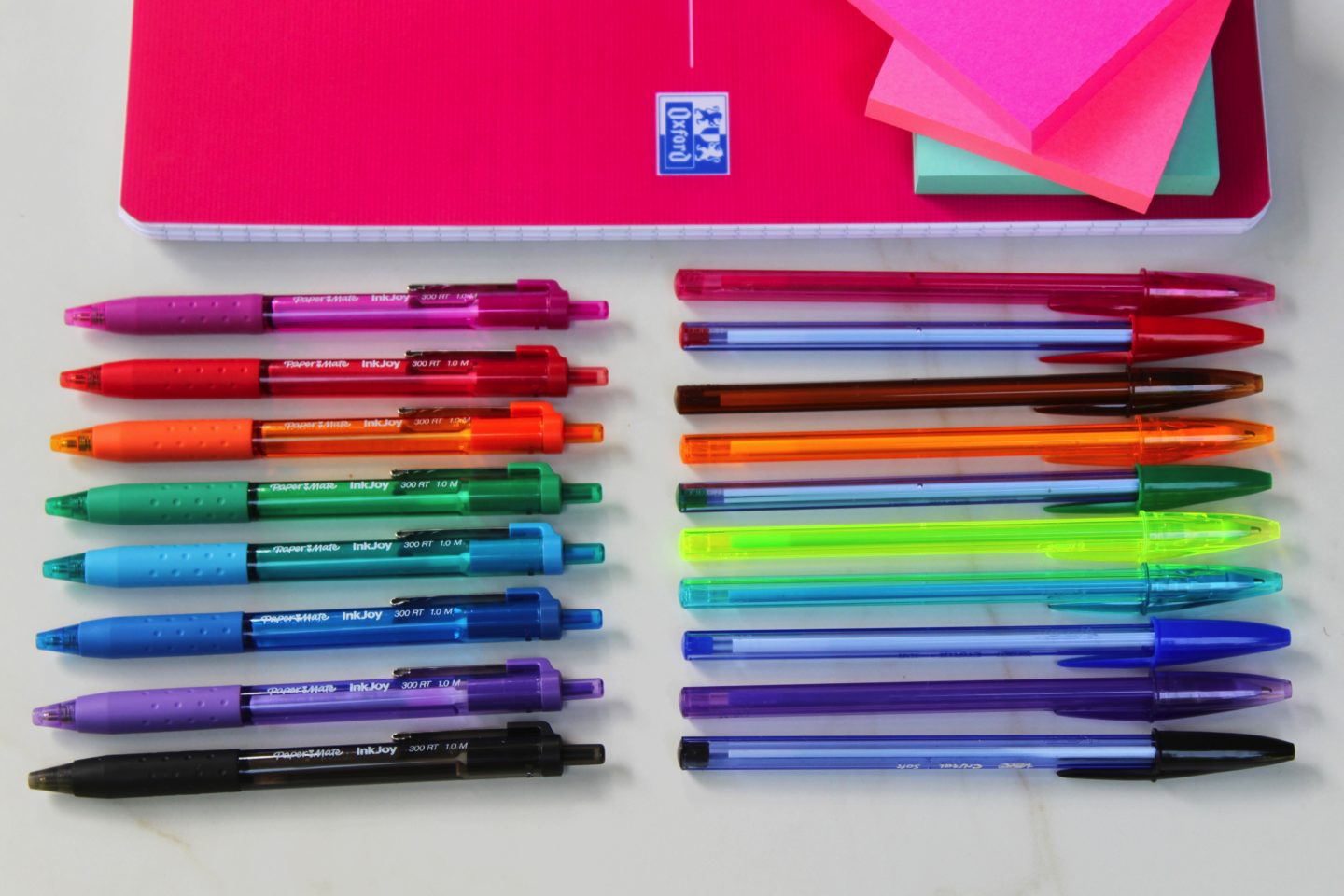 Im having a hard time finding the links to each product right now. But I promise to link everything as soon as I have it all figured out. So for now, heres the list I had with me while back to school shopping.
My shopping list 
 Planner
 2 folders
Notebooks
 Notepads
 1 binder
 1 pack of black pen
 Highlighters
1 pack of colored pens
 1 mechanical Pencil
 Led for pencil
 Sticky notes
 Dry erases markers
1 pack of binder clip
1 pack of college ruled paper
I did get a few things that were not on my list; such as the extra large flash cards, which I thought were pretty cool and the labels.  I still haven't ordered my planner because I always like to do a little extra for that.
Hope you appreciated my attempt to do a back to Med school stationary haul.
Whats your favorite black pen? I always think theres something better then the ones I use, and Im looking to try new ones .