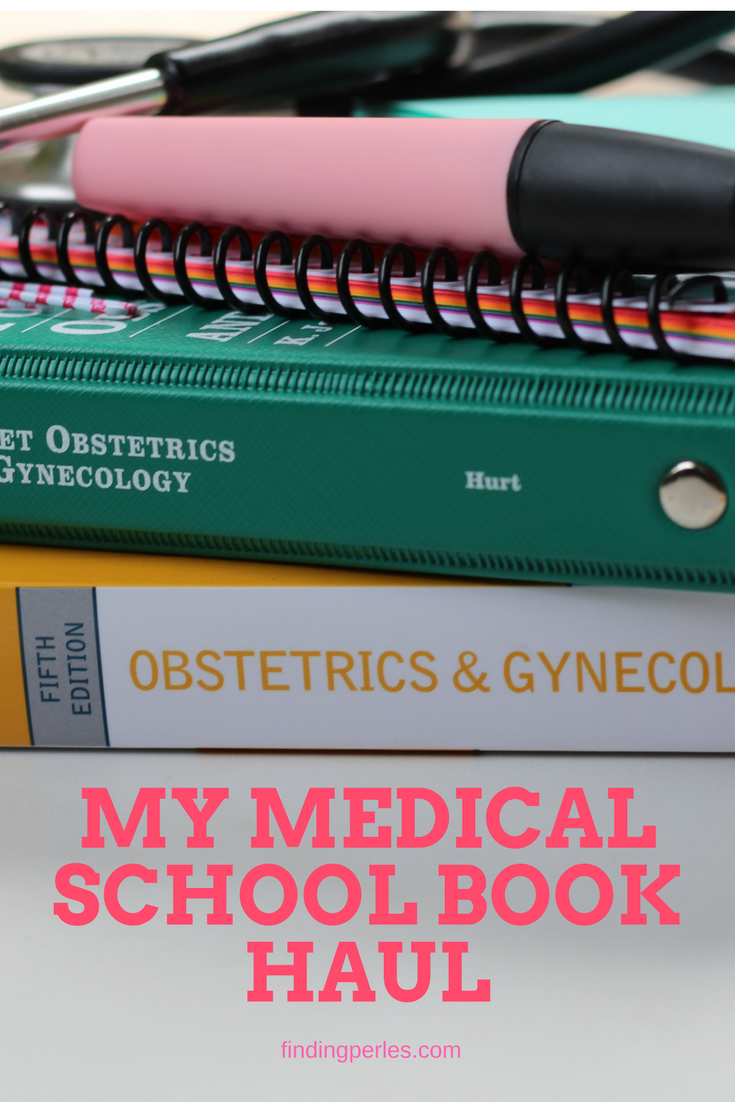 My Medical School Book Haul.
Hi everyone. My classes have started, and I can already say that this semester is going to be very challenging. By that I mean I have 12 classes in total. I know…. Its crazy, but that's the semester before my last semester in med school. Which means if I could handle the past 5 years, ill survive this one too. I mean the worst that could happen is to have rotations along with classes, lets hope not. However, I still want to be prepared for the worst. So I did a little shopping, and got a few books that I will be using to study throughout this semester and also for my rotations. Here's my medical School book haul.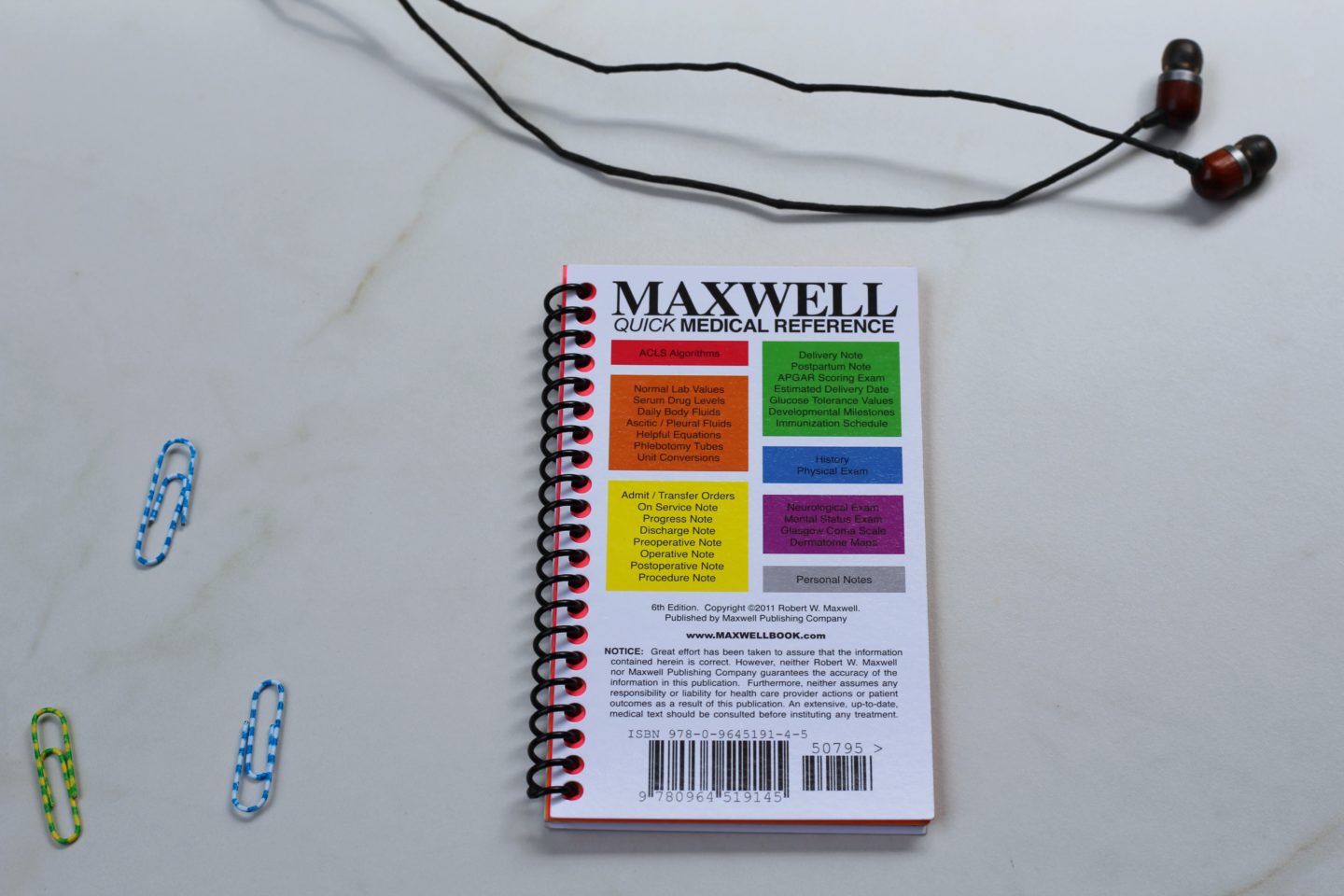 Maxwell quick Medical Reference
It's a small notebook filled with all kinds of information that could be very useful while in a hospital. In it you'll find normal lab values, unit conversions, and a summary of physical and neurological exams. But what I like the most is the different notes (progress note, discharge note…) it has in an outline format. It's also the perfect size to fit in my white coats pocket.
If you're going on your very first rotation, and could only spend $10, I'd say get this. (It's actually less then that.)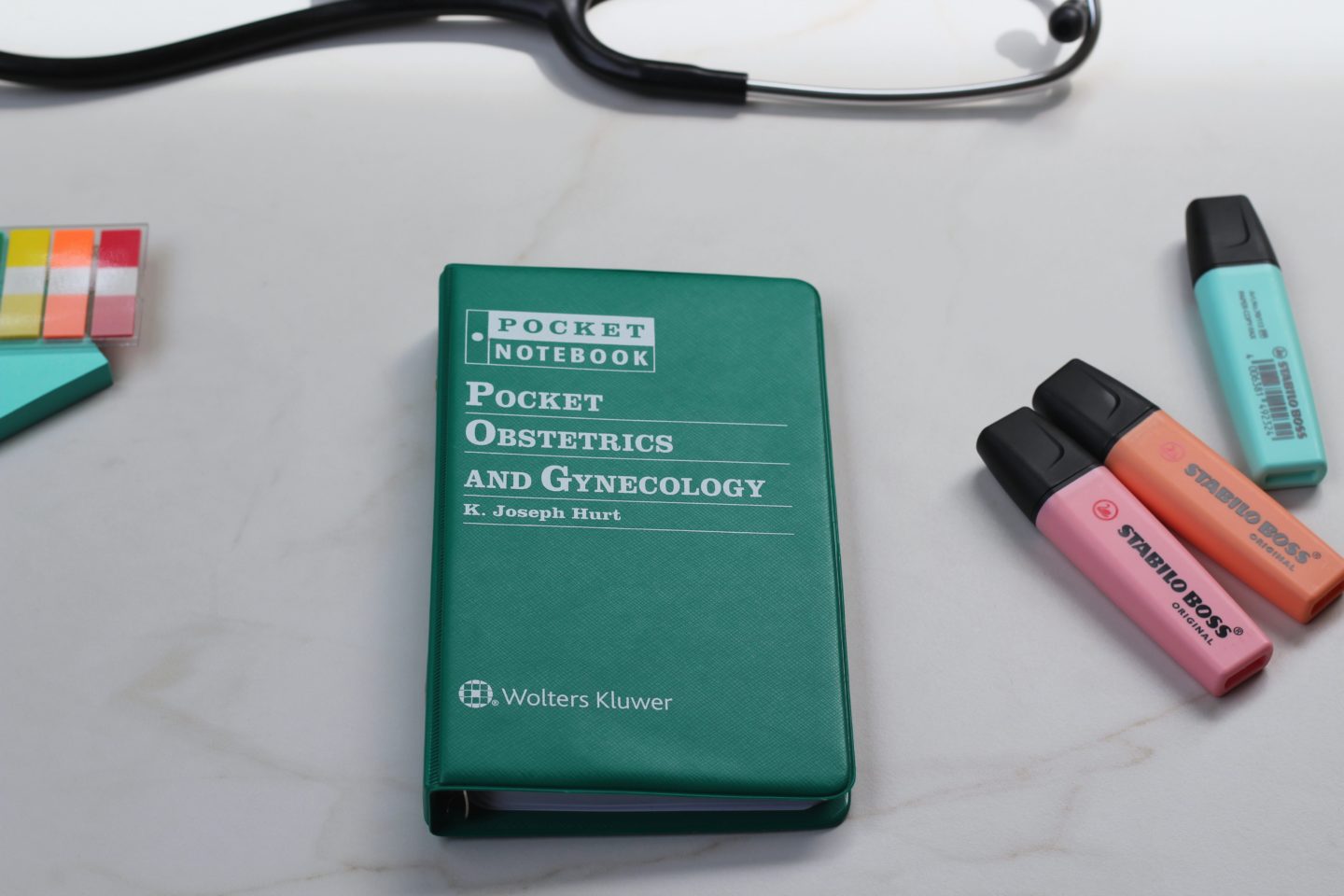 Pocket Obstetrics and Gynecology
It's my first time getting something from the Pocket Notebook series and I haven't had a chance to really read it yet. But just by skimming through the pages, I can see that this book covers everything that could possibly happen to a woman before, during and after pregnancy. It's quite small and lightweight.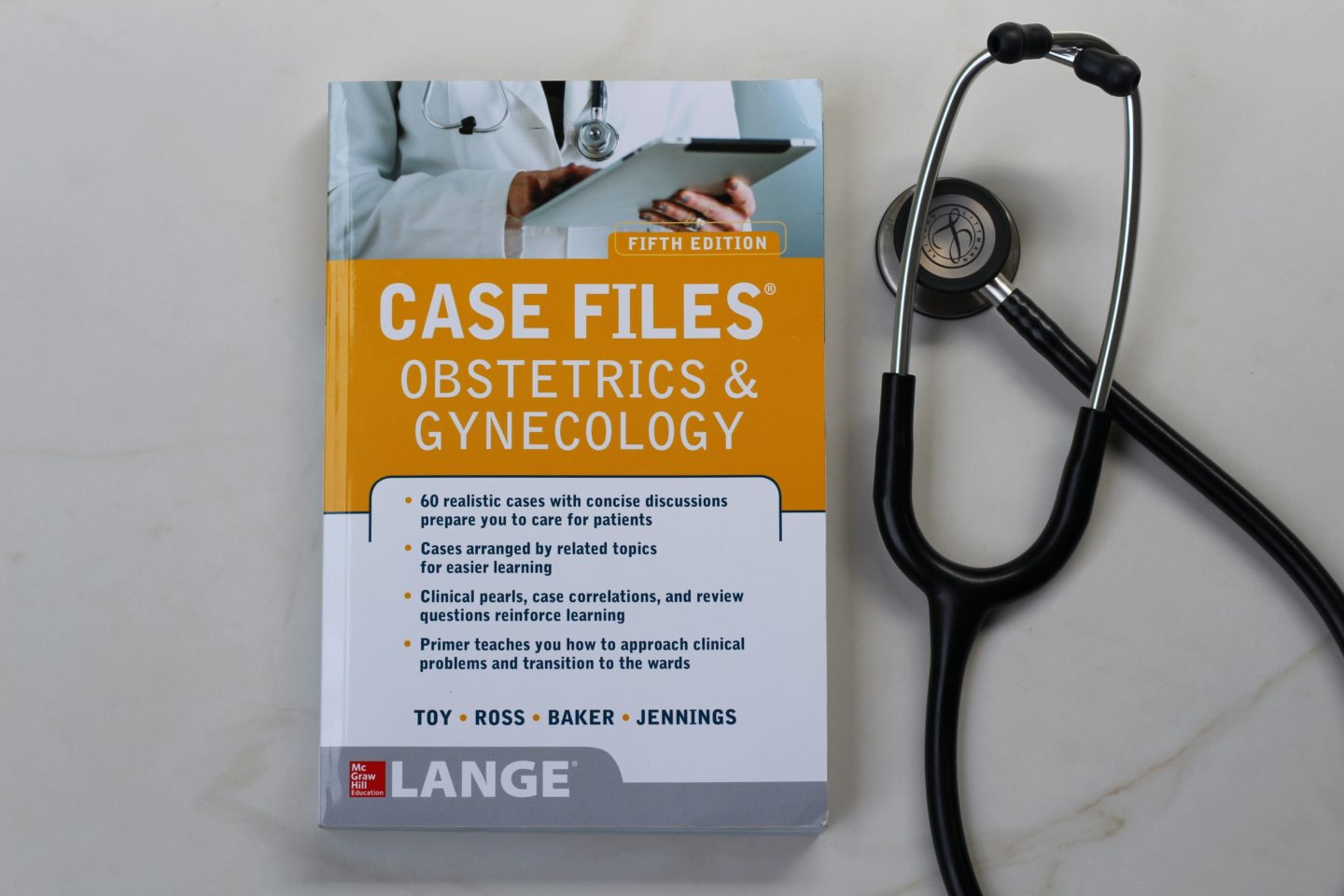 Case Files Obstetrics & Gynecology
That's my second book from the case file book series. I loved the first one so much that I just had to get a second one. I'd buy the whole collection, but you know, med student budget. So the Case files are a collection of actual clinical cases with their answers and explanations to help you understand a concept. Studying cases is my favorite, because you can visualize certain concepts and see how you'd apply what you've  learn.